Cellular Aftershocks-- Call to Action-HD 1 minute, 37 seconds from Dwight DeWerth-Pallmeyer on Vimeo.
Cellular

Aftershocks
follows individuals in  the highly diverse, heavily populated Delaware County
Those we follow represent different ages, races,
and socio-economic profiles.
What they & we have in common:

 profound problems stemming from cell phone dependency. 

Join us as we explore solutions!
A feature documentary slated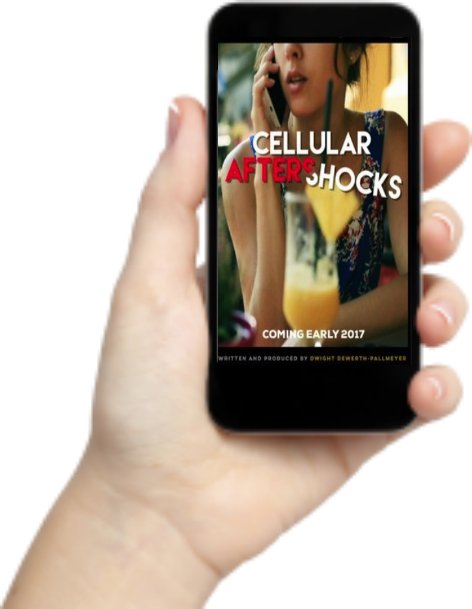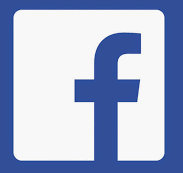 The Greater Philadelphia Film Offic
1515 Arch St., 11th Floor
         For:  Cellular Aftershocks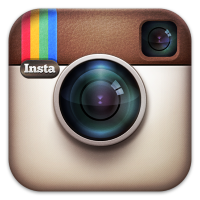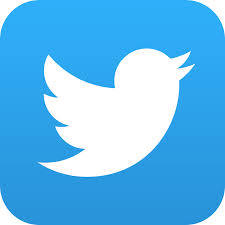 1)  any amount:      Film Giver
2)  $50 to 99:          Film Donor
3)  $100 to $250:    Film Patron
4)   $250 to $999:   Film Benefactor
5)   $1000 +:           Producer's Circle
Unless noted otherwise, your name will be listed on our Contributors Page without amount designation.

Please see whether your employer matches your giving!
​
Also consider noting on your social media sites, "I just contributed to the forthcoming documentary,
Cellular Aftershocks
.  I am concerned about the impact cell phones are having on all of us.  Please consider joining me!"